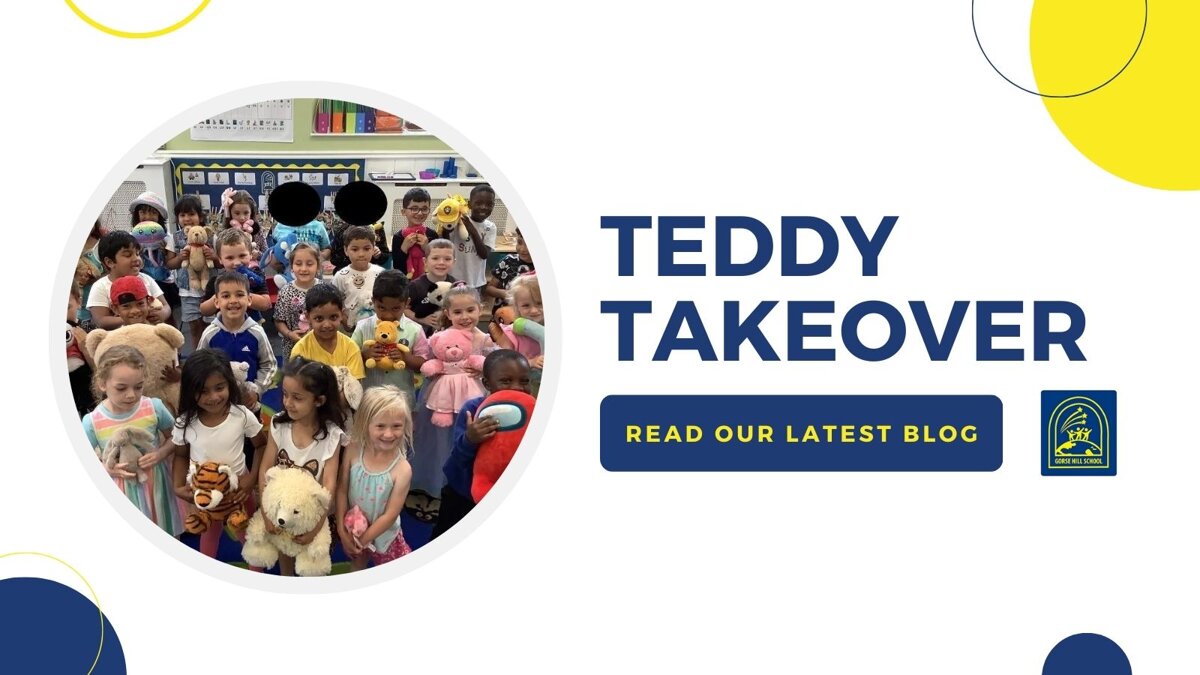 On Friday 23rd June, we culminated our Children's Hospice Week by letting teddy bears take over our school!
During the whole of last week, our school raised money for the local charity, Julia's House. Julia's House is a children's hospice with two locations, one of which is in Wiltshire. This charity offers fantastic support for children with life-shortening conditions.
Their hospice provides families with a specialised space for them to have fun whilst ensuring that all of the child's needs are met. They also go the extra mile to offer at-home services as well as supplying a wide variety of support throughout the community. Their incredible work greatly benefits our community, and we could not think of a better cause to have championed for Children's Hospice Week.
At the start of the week, we had an assembly presented by Claudia, a community fundraiser. She explained to our pupils how Julia's House takes care of children and how our Big Teddy Takeover would be a fantastic opportunity to raise money for their charity. We then spent the rest of the week preparing for the big takeover!
Friday finally arrived, and it was amazing to see all of the children's different teddy bears. Once in school, the pupils enjoyed a day of exciting activities, where they teamed up with their teddies to complete a variety of different tasks. Of course, a teddy bear picnic was a must-have for our Teddy Takeover, and the children really enjoyed it. Overall, our Teddy Takeover was a massive success, and we are thrilled that the children really enjoyed the experience.
Finally, we are beyond grateful to everyone who denoted during our Charity Week. Your generosity helped us raise almost £400, which is an absolutely staggering amount. Thank you for all your help in raising money for Julia's House Charity.
Gallery